It has been a long time goal of mine to host  family music camps at my Family Villa in Baja 1/2 hours up the pacific coast from Cabo. 
see. www.vrbo21707   to see the layout and availability. 6 bedrooms 
 Cost :   up to 12 adults plus  4 to 6 kids playing at the Villa  for 7 days.
$3,500 per  week. Call 707 319-3267
for more details and scheduling.
Optional  add of  $1,000 per family
for up to 5 hours a day over 2 sessions for music camp, instruction, writing, recording and performance training over the 7 days.
Bring a Mac laptop & leave with CD of your music. Production faciities on site. Play your songs with band/party
Take home the skill of writing and recording and producing and performing your music and videos.
Music Studio and practice rooms are in Baja at the Villa Del Faro Studios.
Competant certified tranied staff.
We hosted our first song writers     workshop in 2010
Recorded and written at our first workshop    "Detroit Louie"2010
Joey Winkler from Australia wrote and recorded  "Martin's Garden " at our songwriter workshop in 2011
Robert Drake wrote and David sang and recorded  "Don't Take that Call" at our songwriter workshop 2014
Robert Dake and David in Villa Studio
Ely Raitt and Reef Oldberg Writing and Recoding at Villa Del Faro Studios  Elys debut CD.     See Ely Raitt on facebook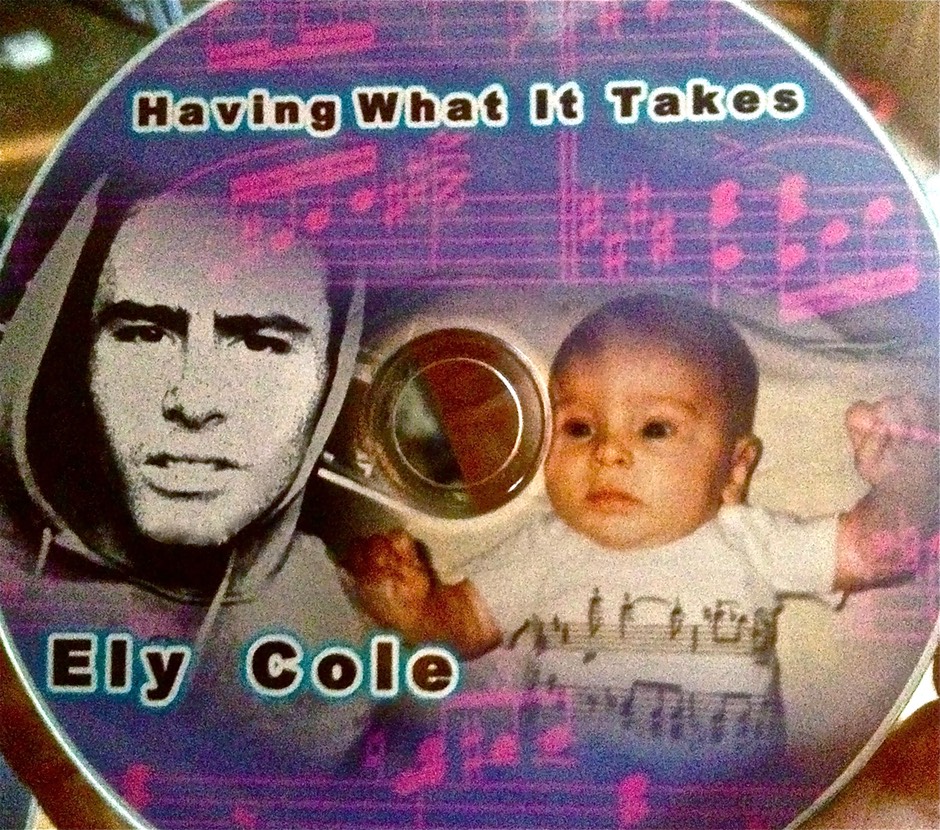 Ely   (17 yrs.)  (Recorded,engineerd  and printed his CD product   "Debut" at the Vila  Studio  in 2011
                    "Reason" 
                 "Effortless"
        " I Want Some "
Published on Sep 15, 2013
Written and recorded in 2008 at the Villa Del Faro Baja Studio by David Raitt
Written by  Antonio Estamates Arroyo and sung by his daughter America 
Music by David Raitt recorded at the Villa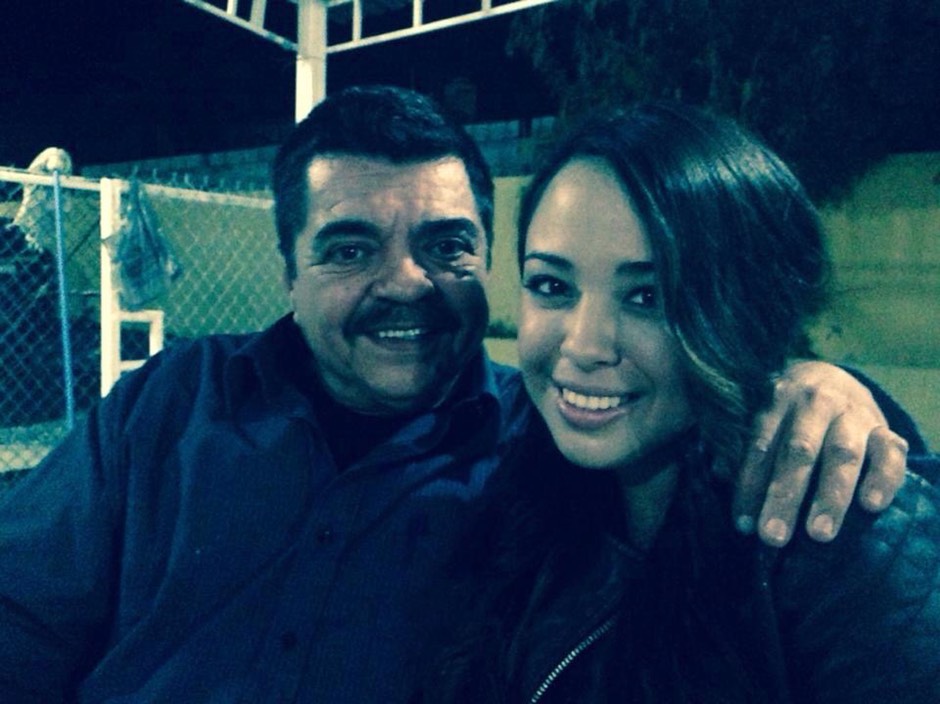 David and Baja Boogie performing in Todos Santos at the Hotel California in 2011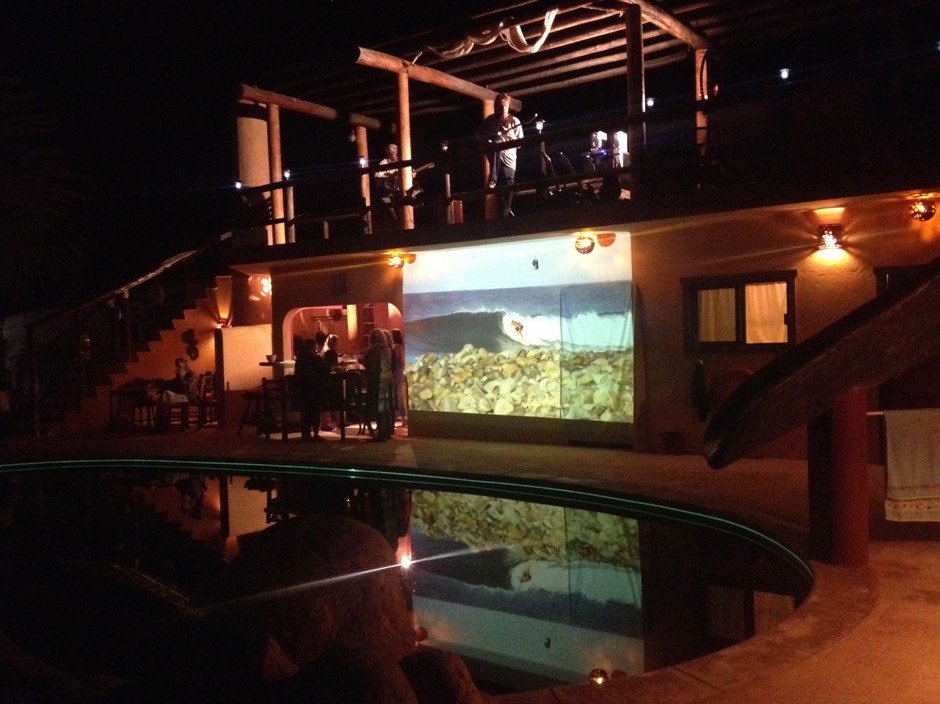 We have had several bands wood shedding, recording and completing  over 4 CD projects and two music Videos as well as host weekly Music nights over the pool with Celtic, Suf rock, Reggae, with Videos on wall.
Pool side latin classical, Celtic harp, sitar, full moon drumming concerts and performance workshops with national ,international and regional musicians, music teachers and singer songwriters.
David Raitt , Mark Dalton  wrote and recorded live at the Villa Sel Faro studios the day after Mark and Caroline's wedding on the beach out in front of the Villa January 12th 2010. David on Flute, Mark (the groom) on drums, Dave Bailey on lead guitar, Mike Weinsik on Bass, Richard on guitar Ana Jurpik on vocals, Any Mattern on Cowbell.
Ben and the Men  now call themselves the Groove Trotters.  They began  their career in part at the Villa jamming with us and playing at our Wednesday pool volleybll parties with David and staff.
They  now play throughout the U.S. and in Baja and produse thier own original songs and shows.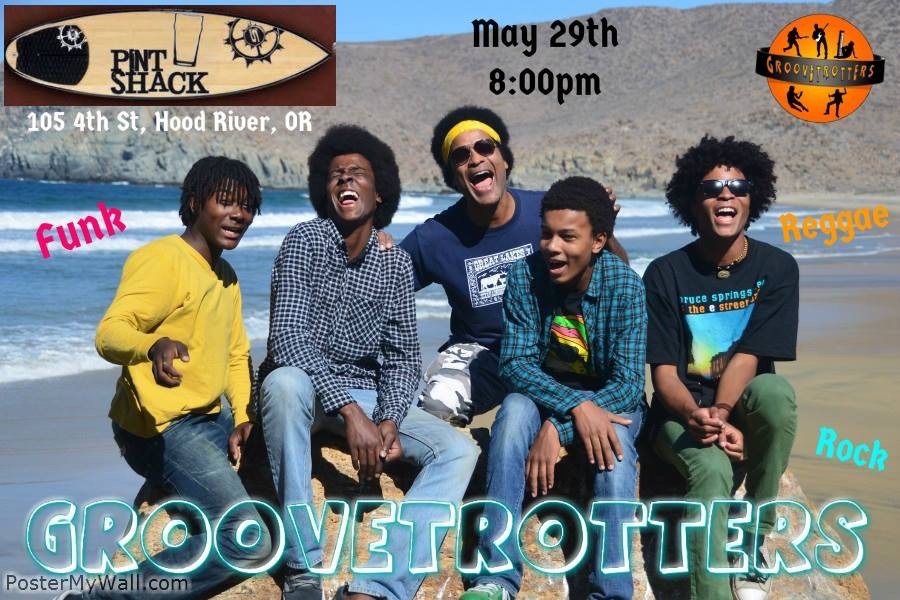 Published on Dec 11, 2012
Recorded  December 8th, 2012 at The Crossroads in Vinorama, Mexico where every Saturday night they have live entertainment. 1 mile North of Punta Perfecta surf break.
David and Ben and the Men at the Crossroads in Baja
"Mexican Girlfrien " Recoirded Live at Villa with local singer songwriter  Dave Robey " Got Dave"  with 7 other originals 
Ben and the Men head down the Villa water slide and later jam the night away after a pot luck dinner and Volleyball.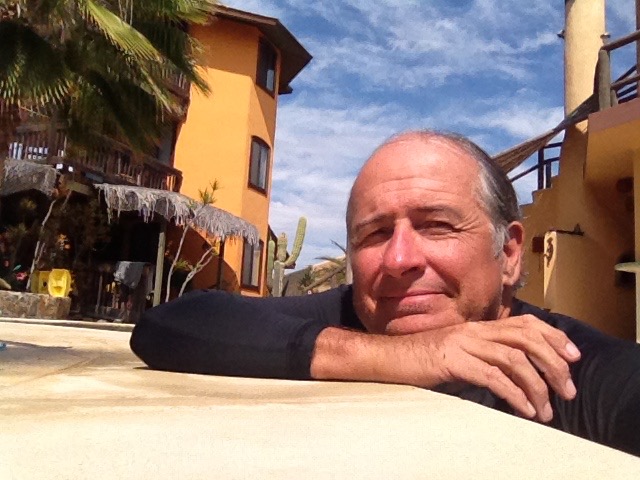 David Raitt  pool side at Villa Del Faro Baja