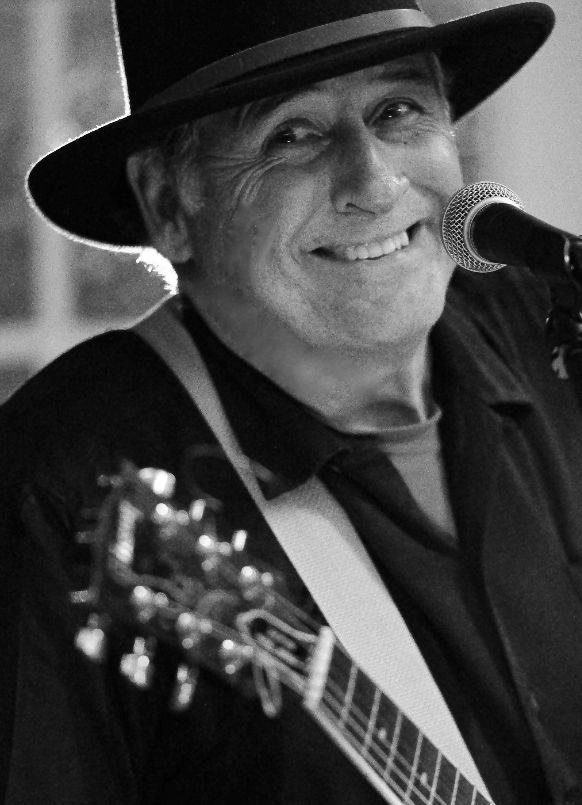 Russian River Records Presents:
    David John Raitt  
Green Wave Productions
Fantasy Song & Film
David's own Production company has a library of over a dozen CD projects, all with local Mendocino Singer songwriters and  musicians. He has collaborated , with his friends , over  four decades.  Playing with most of the local talent in the area, David continues to turn out projects yearly in his studios both in Maine, Ukiah and in Baja at his Villa Del Faro Studio.  He has played with  Bonnie Raitt, Taj Mahal, Gene Parson's, Spender Brewer, Alix DeGrassi, Mark Ford, Robbin Ford, Mike Osborn, Jimmy Thackery, Garth Wbber, Marilyn DeFrange,Ed Rienhart, John Mattern,Jimmy Hodder,Ronnie Beck, Dwaine Pate,Robbin Ford,Tower of Power horns, Dave Mathews, and his 2nd wife Kelly Lay-Raitt   have all played on David's CD's as well as many other local players and singers. He has shared the stage occasioally with Crosby Stills nd Nash, Jackson Brown, Mavis Staples. Eddie Money, Carlos Santana, Joan Baez mostly singing encores with sister Bonnie after occasional shows where David plays harp on  few songs during her tours internationally. He has  played with Doc Watson, Earl Scruggs ,Vasser Clemmings, Missisippi Fred McDowel. Three of his resent  projects  exclusively sold cd's that provide money for the Boys and Girls Club, The Ukiah Senior Center, and the Children's Space Theatre here in Ukiah, and   the Bombaderos firefighters in Todas Santos Baja. 
Bonnie Raitt reviews's  David's Music  
"I've Been listening to my brother and many incarnations of his band for nearly twenty-five years, and like a lot of great original music, it's hard to pin down to any one particular style.  I've always found that an eclectic , groove-based sound is what makes my own music cut across boundaries. David's put together a great collection of these kinds of songs and players ."     -Bonnie Raitt 
David on set of Esquire Magazine at age  4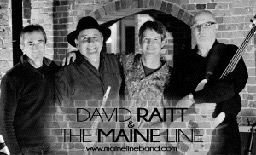 Released  2015
7 Song Bites in 9:18 minutes "Listen"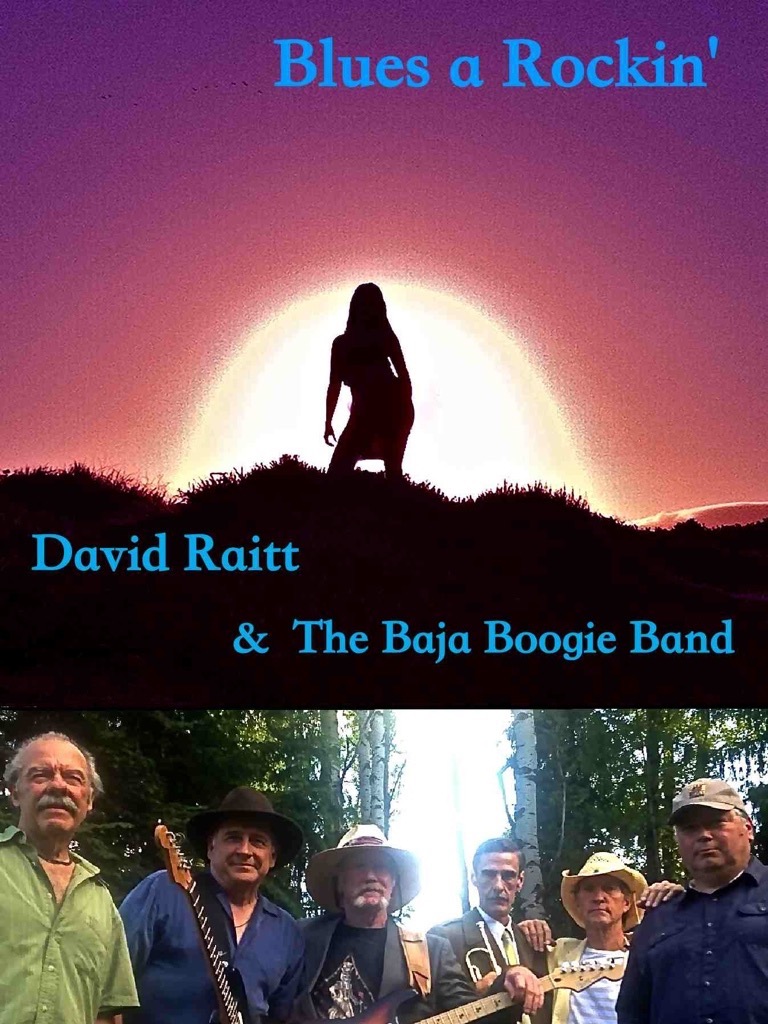 Released 2014 
7 song bites in 8-1/2 minutes "Listen"
With Bonnie 2013 Greek Theatre Berkeley 60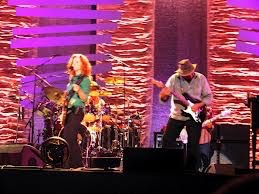 Bonnie and David in the 70's in Rolling Stone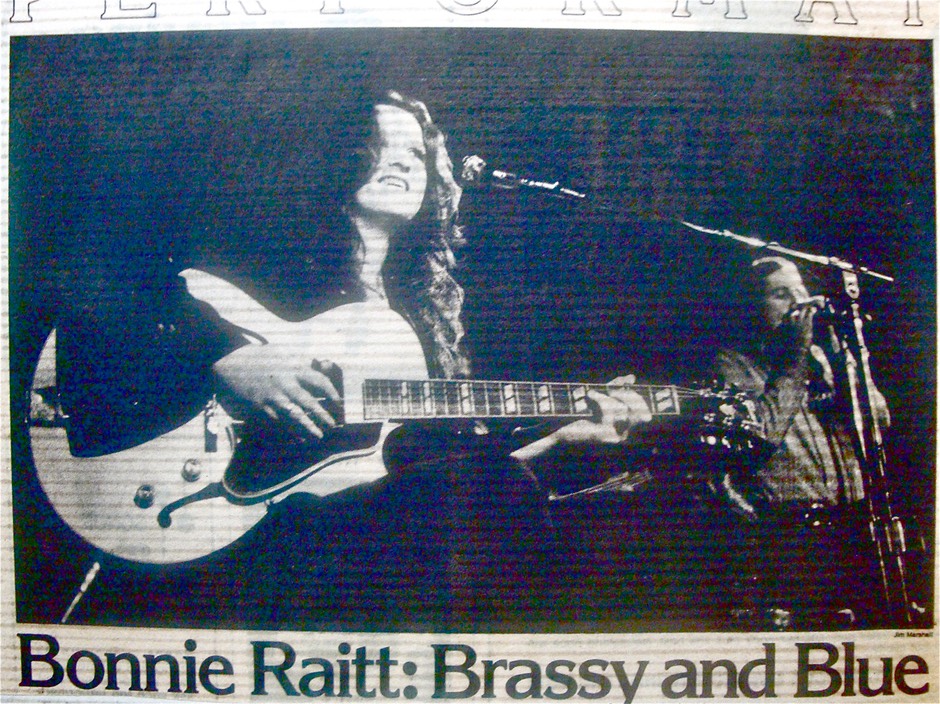 David as her first Bass Player 1972 Philly Folk Festival 
Byron Bay Blues and Roots Festival 
 David on harp  Australia 2011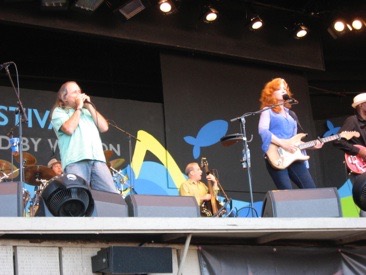 Monterey Jazz Festival 2007
     The New Mendocino Allstars 
Ukiah Fairgrounds with Bonnie Raitt
       With father John in 1994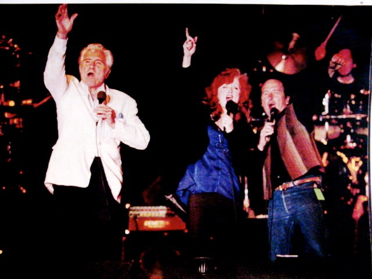 John  Raitt Bonnie and David Ukiah 1994
    Edge of the Forest (Produced by David Raitt              (New Mendocino All-Stars)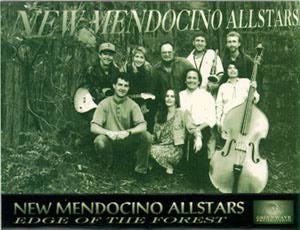 From the album Broadway Legend
John Raitt with Bonnie Raitt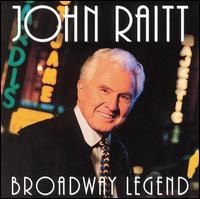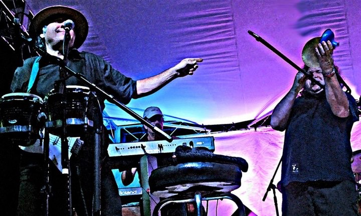 Live performance CD  2012  David Raitt and the Baja Boogie Headline the Big Sky Bues Festival in Nozon Montana 
       David With Sister Bonnie
     in Ukiah   2010  July forth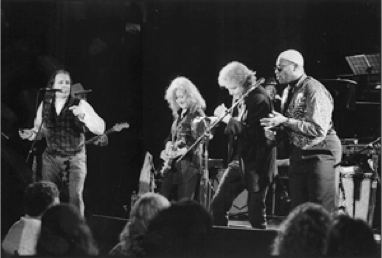 David with Eddie Money,Bonnie 
and Taj Mahal
Great American Music Hall in San Fransisco
    David & Jimmy Thackery, Tower of Power Horns, Ronnie Beck, Dwaine Pate ,Dave Mathews  produced by Patrick Ford and engineered by Gsrth Webber at Red Rooster Studios Berkeley,Ca. 
               Released   
 Blue Rockit  Records  2001
That's it is a recorded document of a very special friendship,as well as a superb rhythm and blues recording in it's own right.  I would not hesitate  recommending this recording to anyone who enjoys old fashioned R&B flavored with a little taste of the blues.
From the album That's It
David Raitt and Jimmy Thackery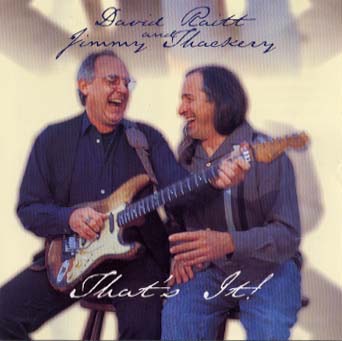 Bonnie Raitt's review  Blue Rock'it Records David Raitt & Jimmy Thackery
"That's it"  BRCD 123  available at  www.rivverrox.com
"What a Killer combo!   Re-united for the first time since their high school blues band. Jimmy and my brother David notch each other up and have a blast doing it on this slammin' record.  Jimmy's always been one of the greatest blues guitarists and my brother David's right up there with him on those kickin' vocals"
David Raitt   review in Rock Love
From the album Take a Chance
David Raitt 
"Take a Chance"  Green Wave 
Yes, he's the son of the Broadway musical legend John Raitt. And yes, he's the brother of the blues-influenced star Bonnie Raitt.  But that's not the reason David Raitt is so alluring and captivating on his solo debut-the man has talent.  
The multifaceted  musician plays drums, bass, flute, guitar, harmonica, and sings wonderfully on this treasure trove of 12 songs.   Hailing from the beautiful Northern California county of  Mendocino, Raitt designs a mixture of country, blues, rockabilly, West Coast swing, and folk.
It is comfortably obvious on this release that the Raitt's believe in each others' talent.  Bonnie's exquisite bottle neck guitar becomes an integral  piece in the sculpting of the David Raitt sound.   Also the gutsy, contemporary country vocals of Kelly Lay can be enjoyed on Moment Away, and on the title track.  Homeless illustrates Raitt's social consciousness.  Late For Me   has a line dance feel and too Hot  urges a kick-up-the-heels-at-a-local-roadhouse attitude. The importance of compatability and gentleness in a relationship is conveyed in the startlingly entrancing Over Me.  Skip, Laugh and Play  is a hit
the-road,horseback-in- the-mountains kind of song, Spin Down the Road  has an early Allman Brothers Band feel about it.
By Mike Geniella

From the album  Friendship Stew 
(by David Raitt and Tony Rutledge) 
Schoolchildren Love David Raitt's "Stinky Feet"
Educational Tape a real hit "Friendship Stew"    Sonoma County Arts   Press Democrat
Carl Morgensen, music-loving principal of Frank  Zeek Elementary school in Ukiah, said "Friendship Stew" is "Boogie , blues, scat,  rap! It employs a variety of musical styles to provide upbeat ,positive messages kids are sure to relate to, and have fun.
Mark Bibbens, principal of Dana Gray Elementary School in Fort Bragg, said "It's lively. It's humorous. It's well done ,and appropriate to the age group and interests of elementary students."
" I think it's great," said  Kathy Scott ,president of the Nakomis School PTA in Ukiah.
"My 10 year old daughter was rolling on the floor Laughing"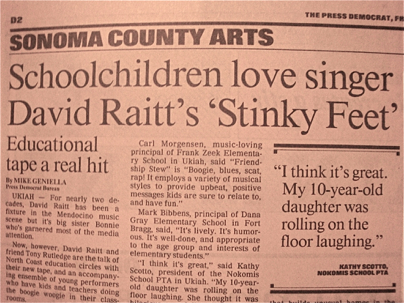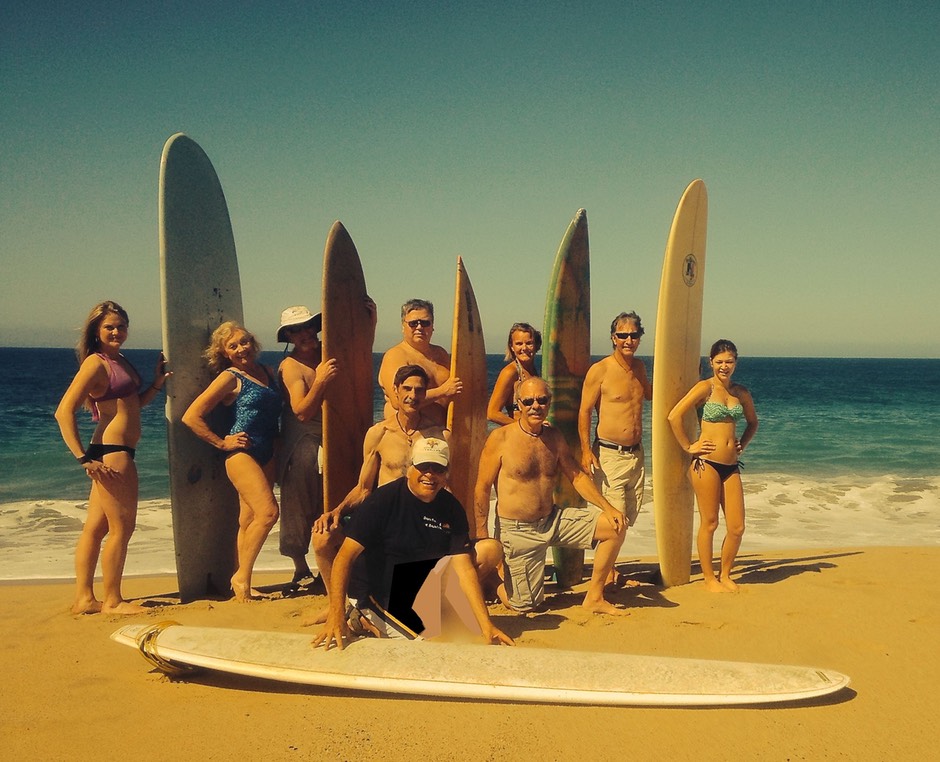 See    www.riverrox.com  
 Digs Music in Ukiah ,Ca  and  on line CD Baby
For additional info and to hear    David's bands got to:
www.yurtpeople.com  and then click on Green Wave Productions